Cook Mansion
Montour Falls, New York 
7.21.17
I was invited to photograph Laura and Mike's gorgeous little wedding at the foot of Montour Falls. The evening light, spiraled seating for the ceremony and the sweet bride and groom made the wedding just perfect. I loved the Cook Mansion interior and grounds, one of my favorite places in Central New York! The natural themed wedding with pretty wildflowers and birch wood slabs was a dream. Here are some of my favorites photos!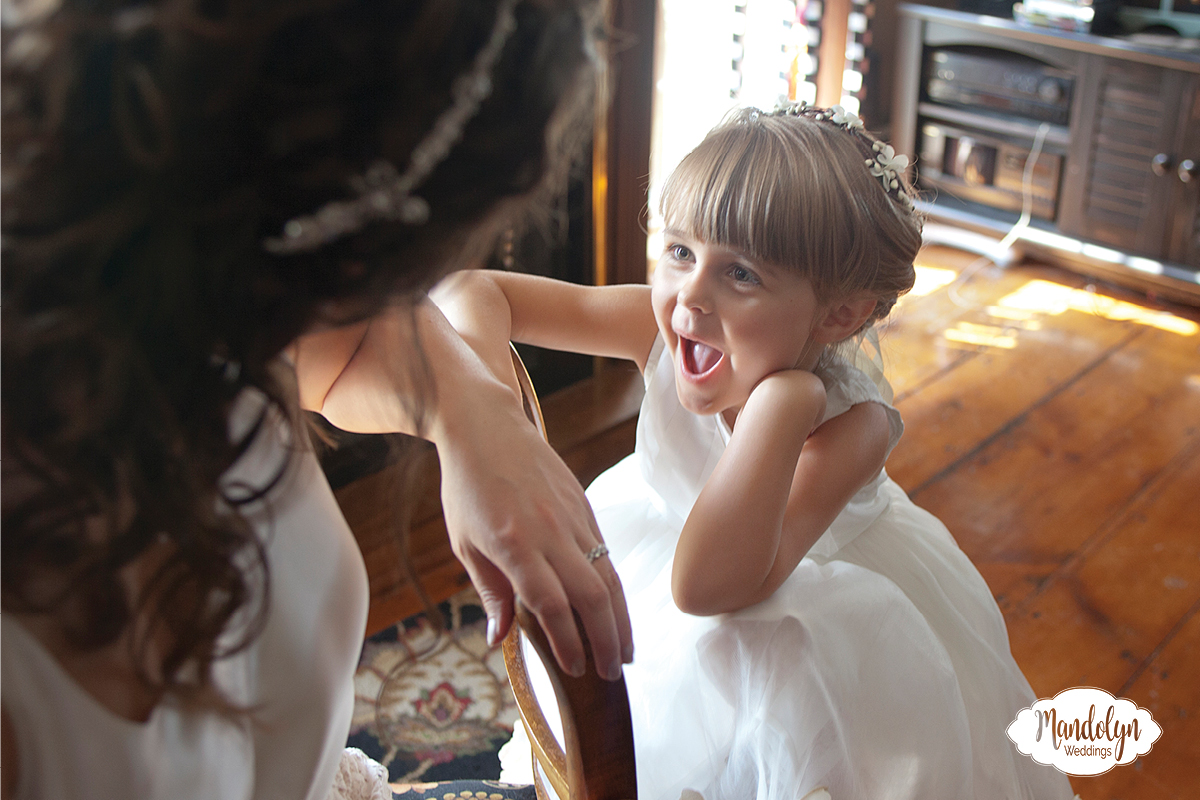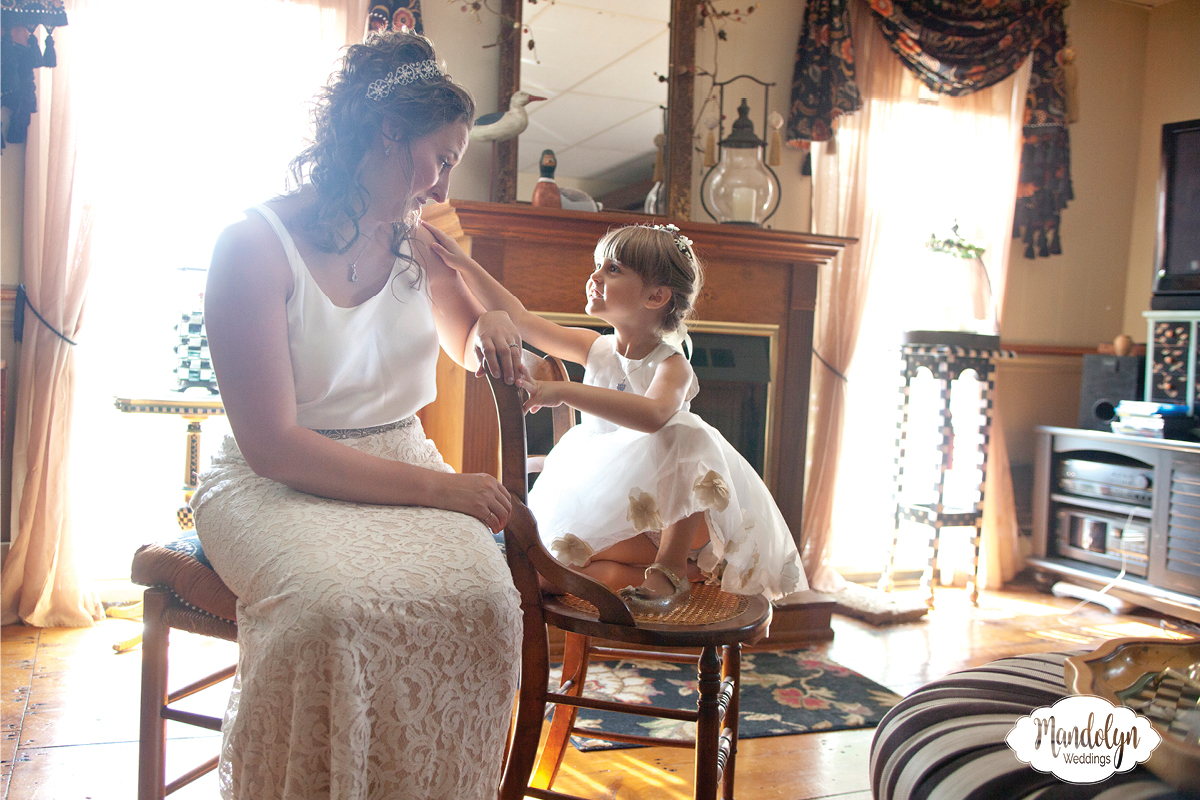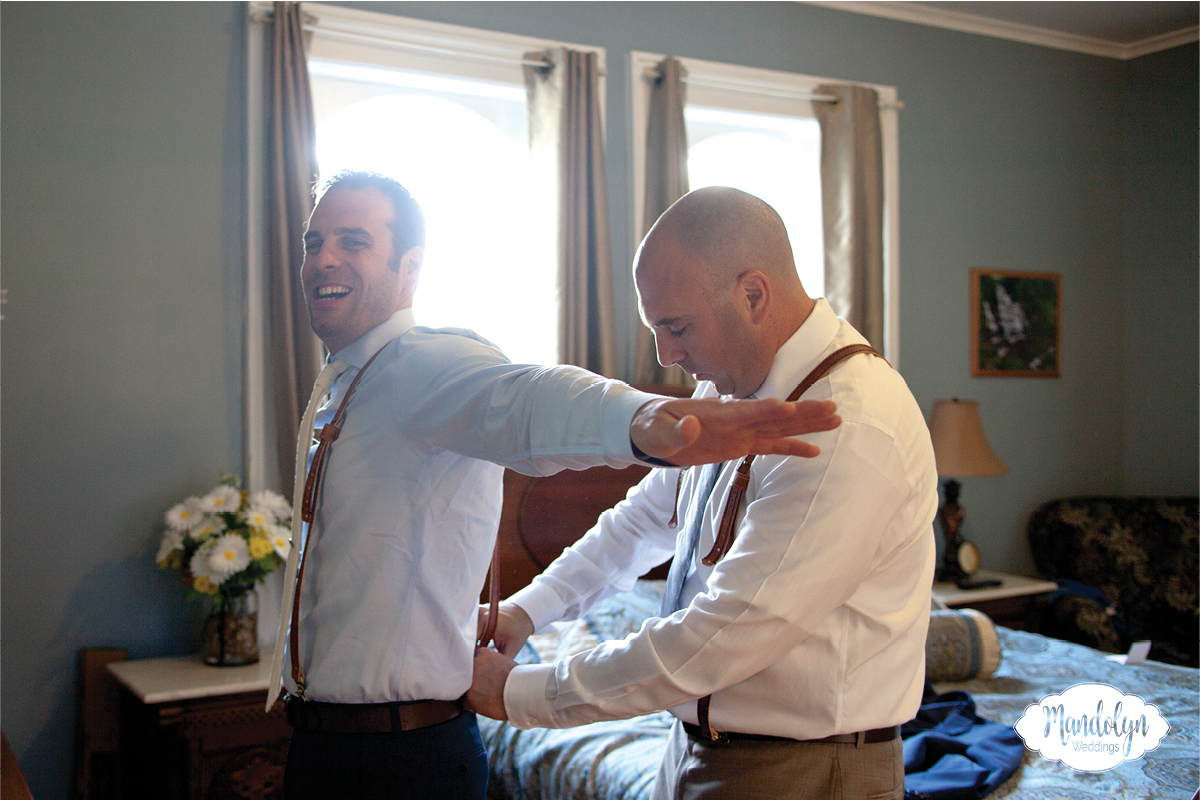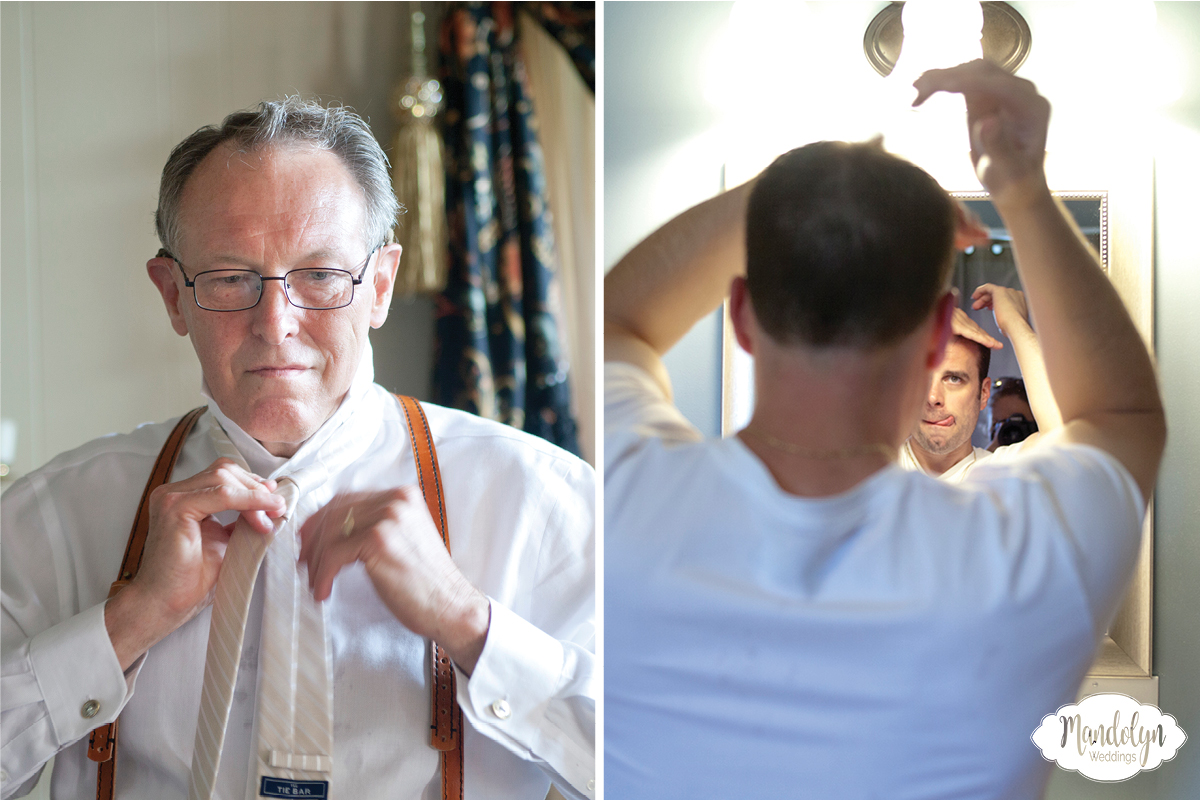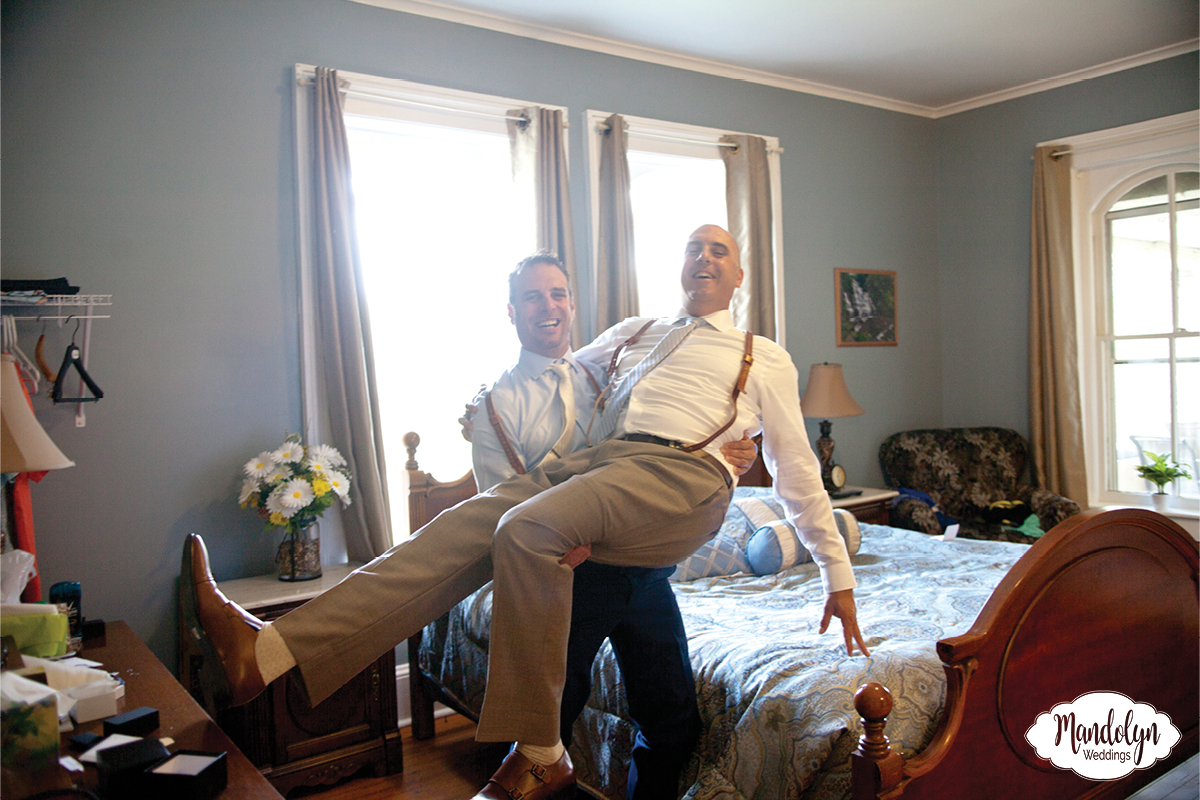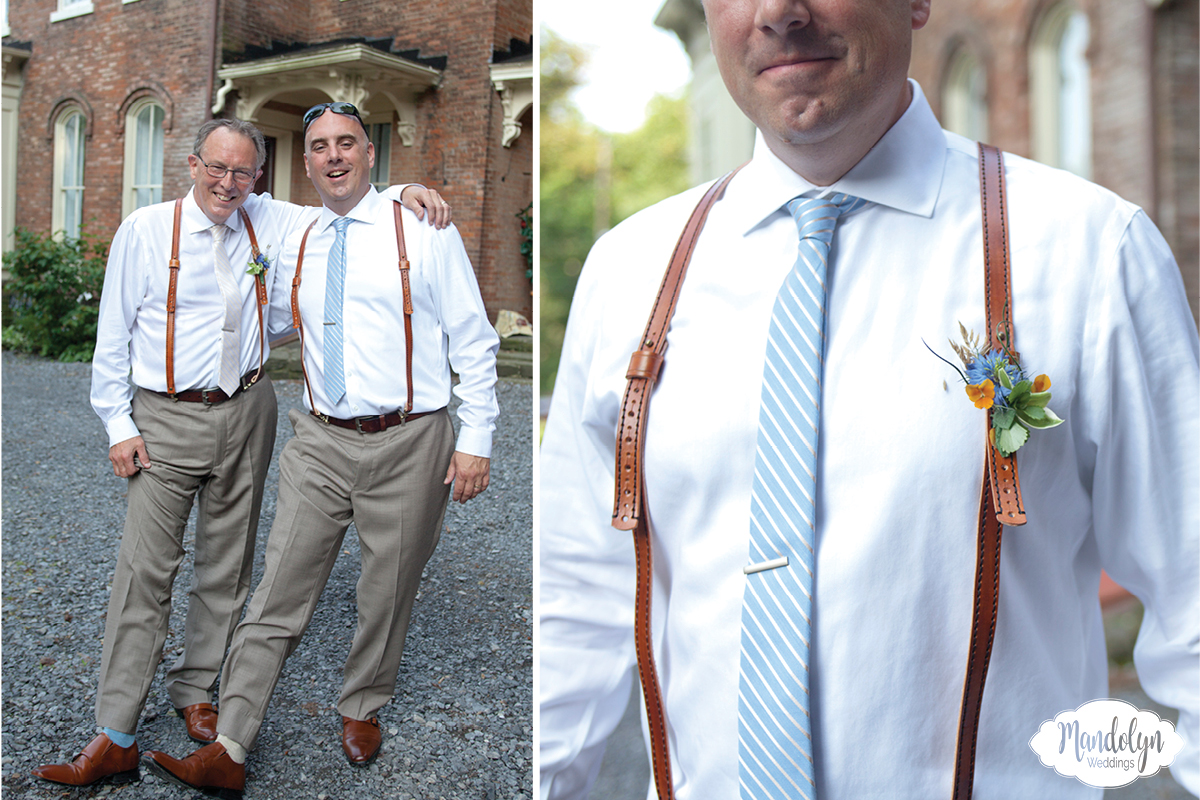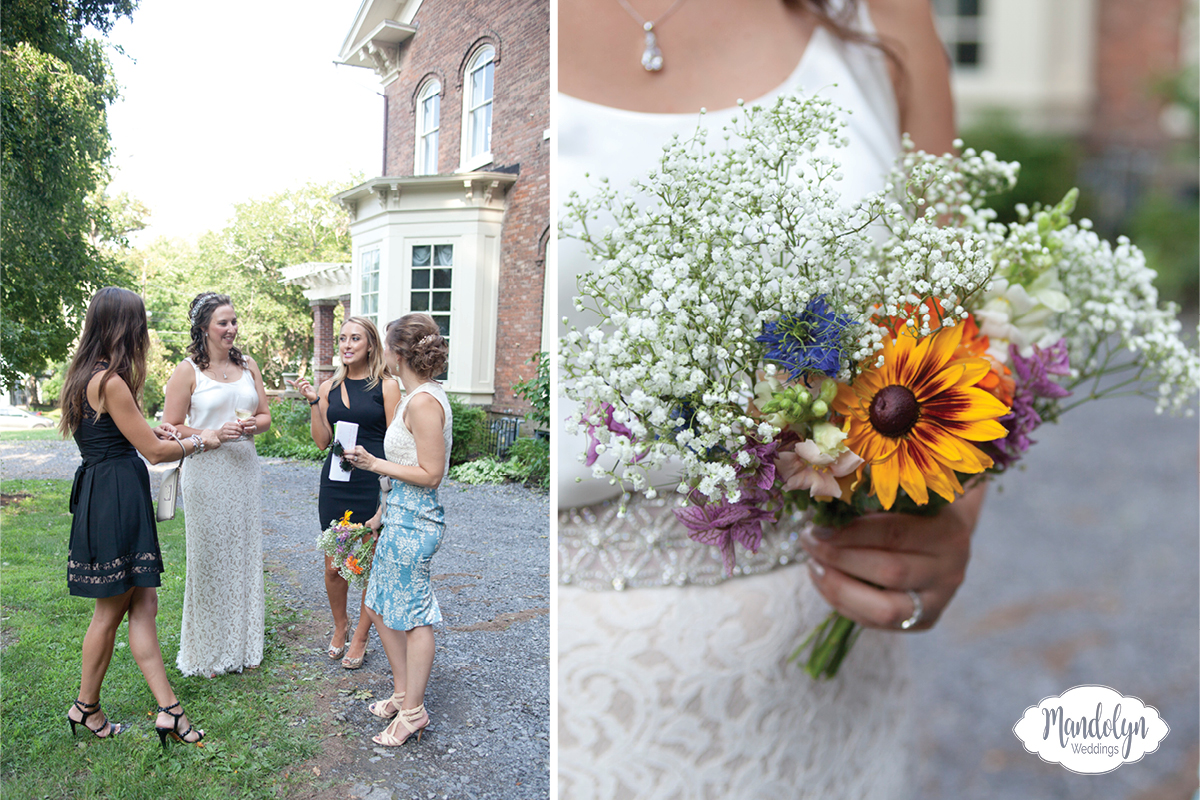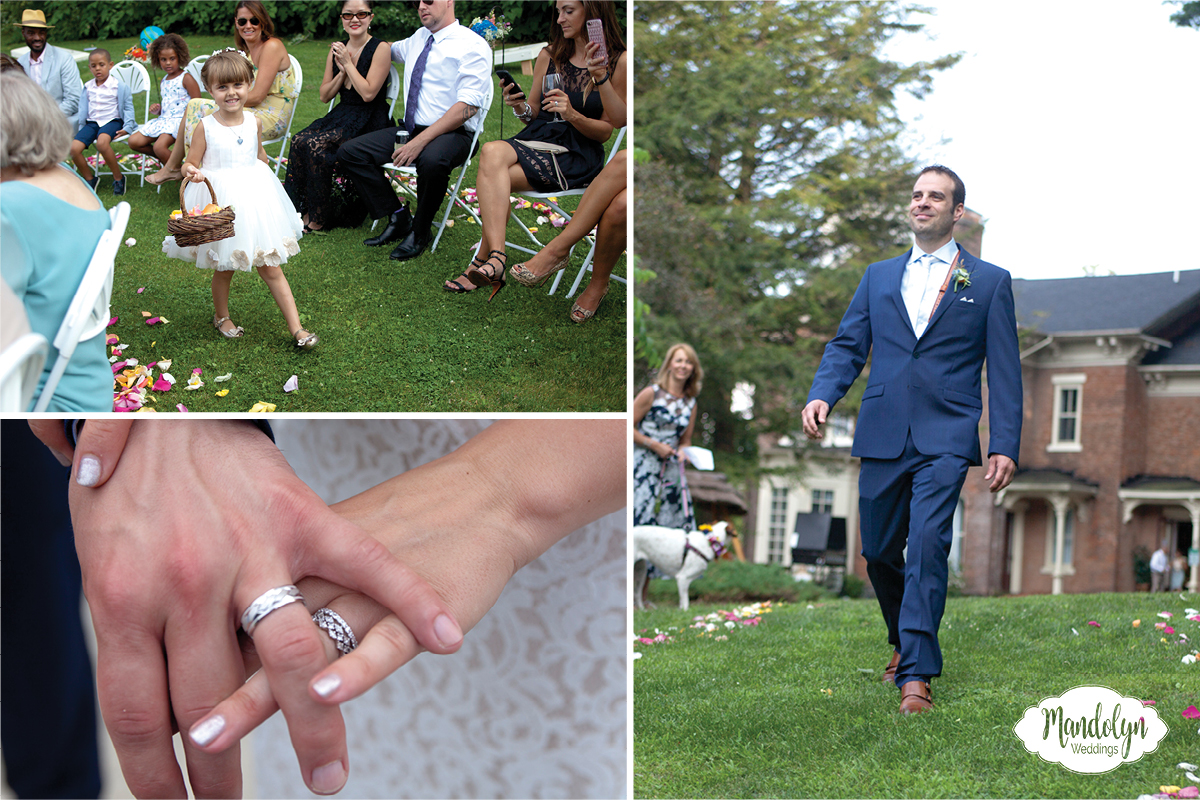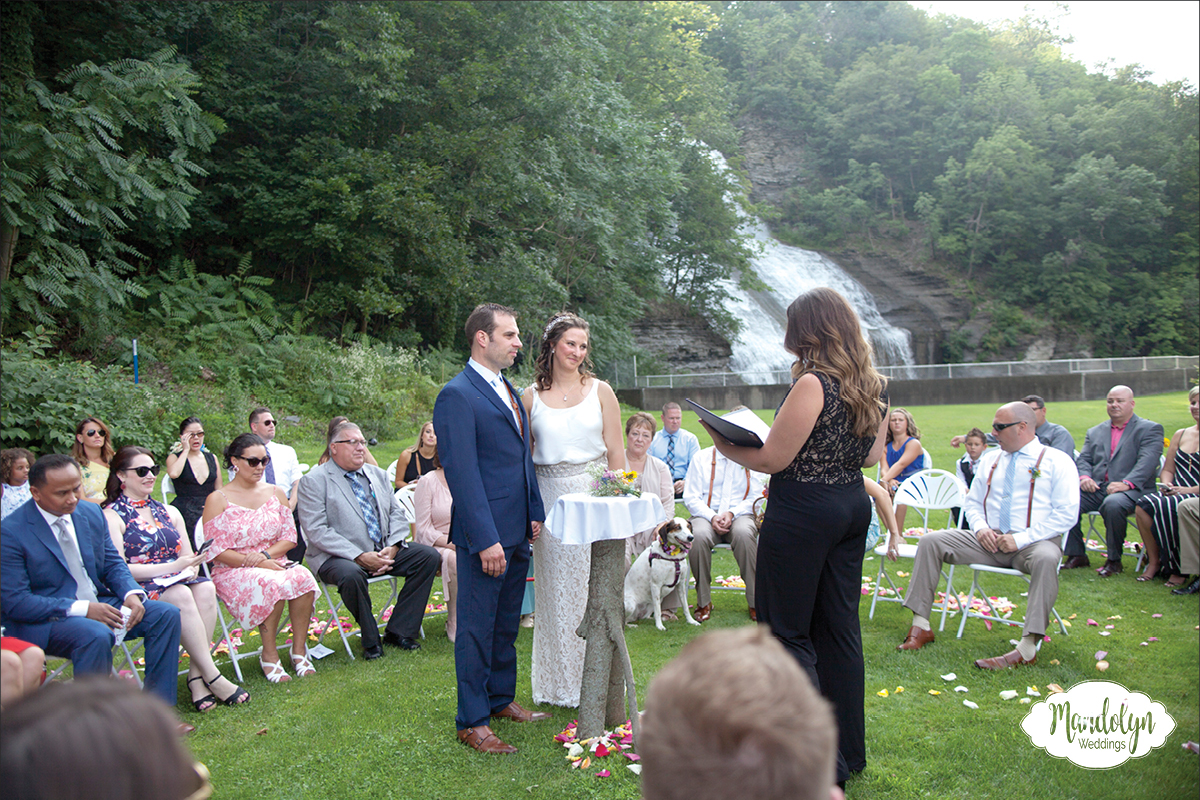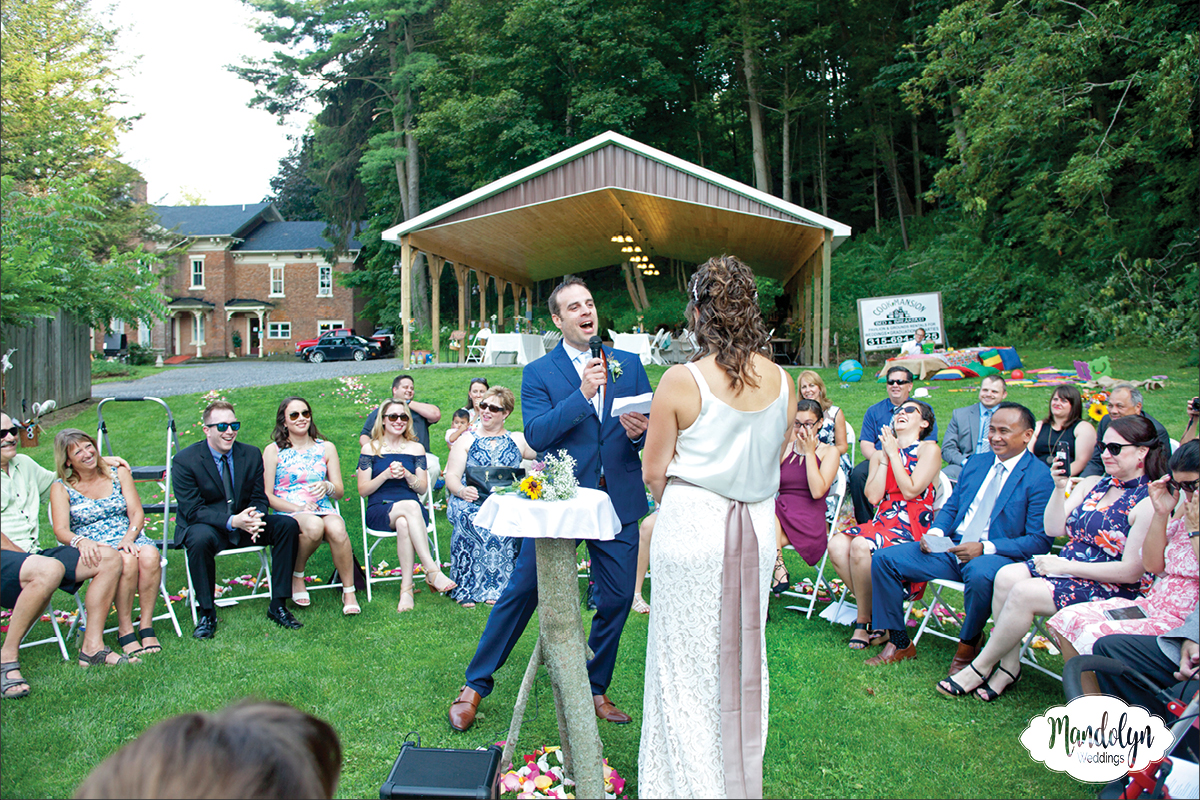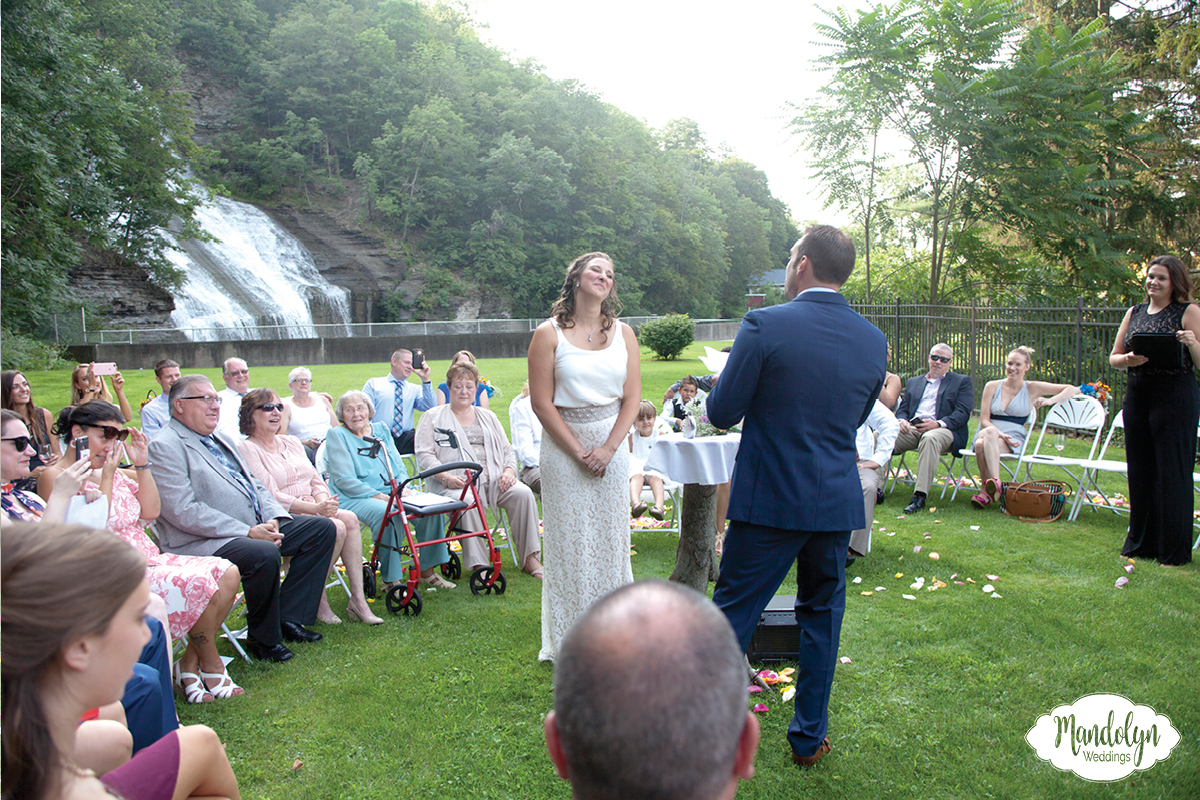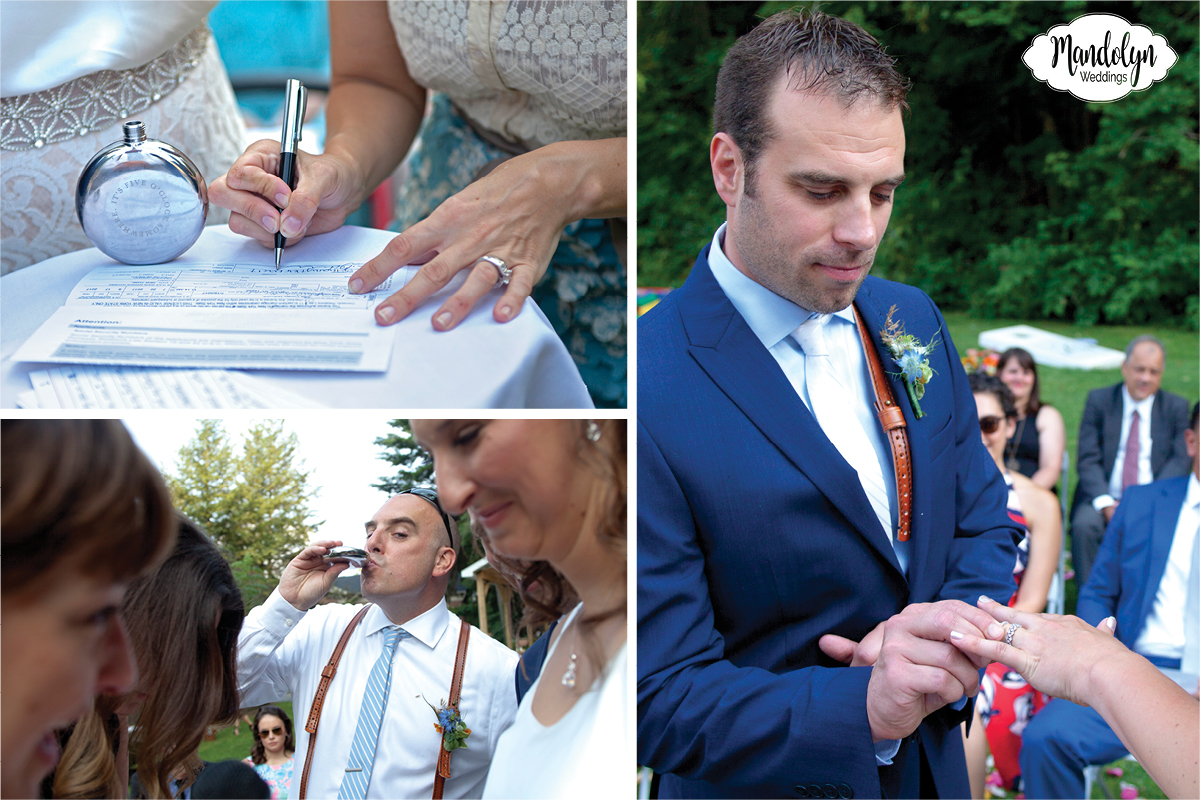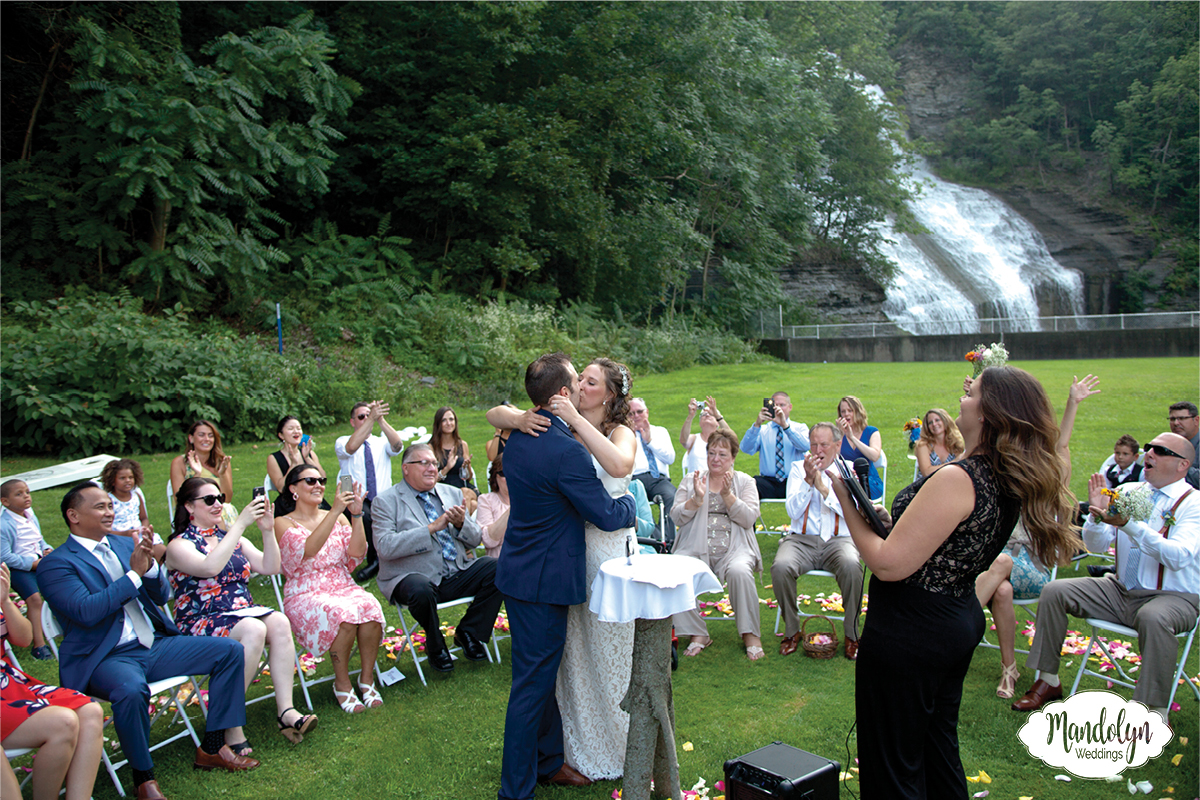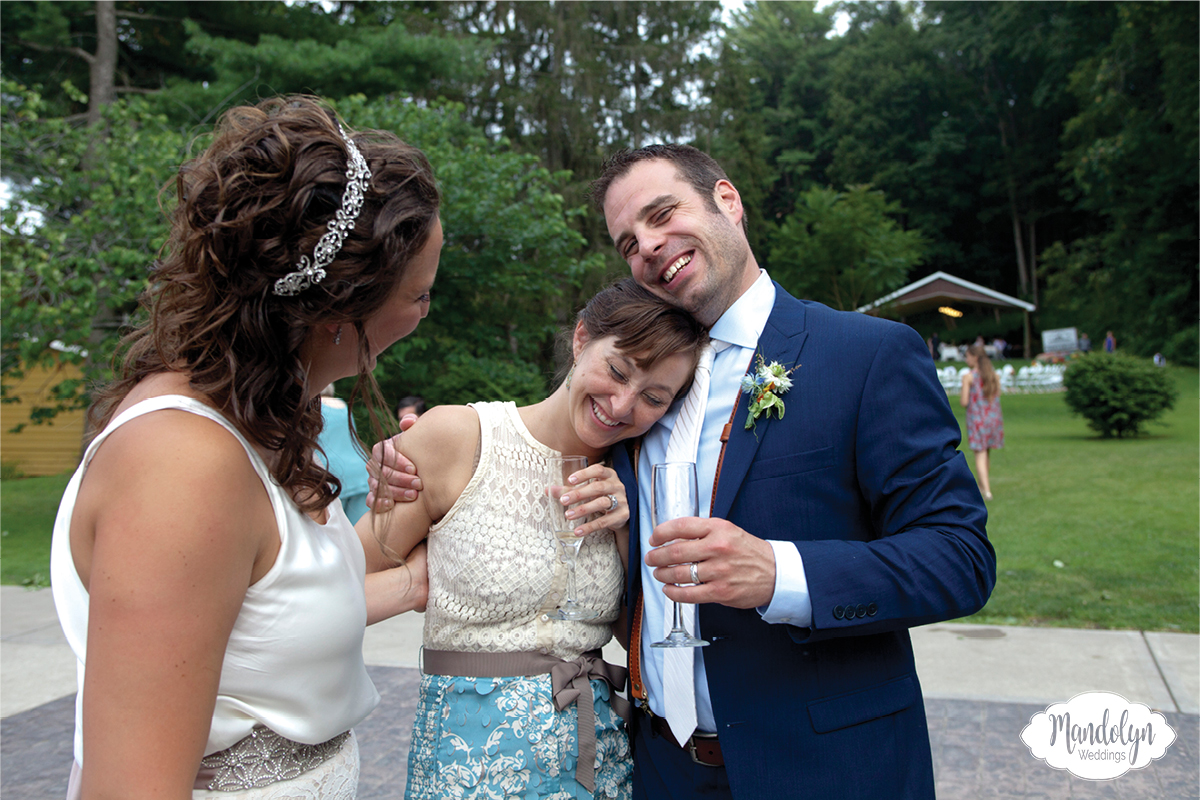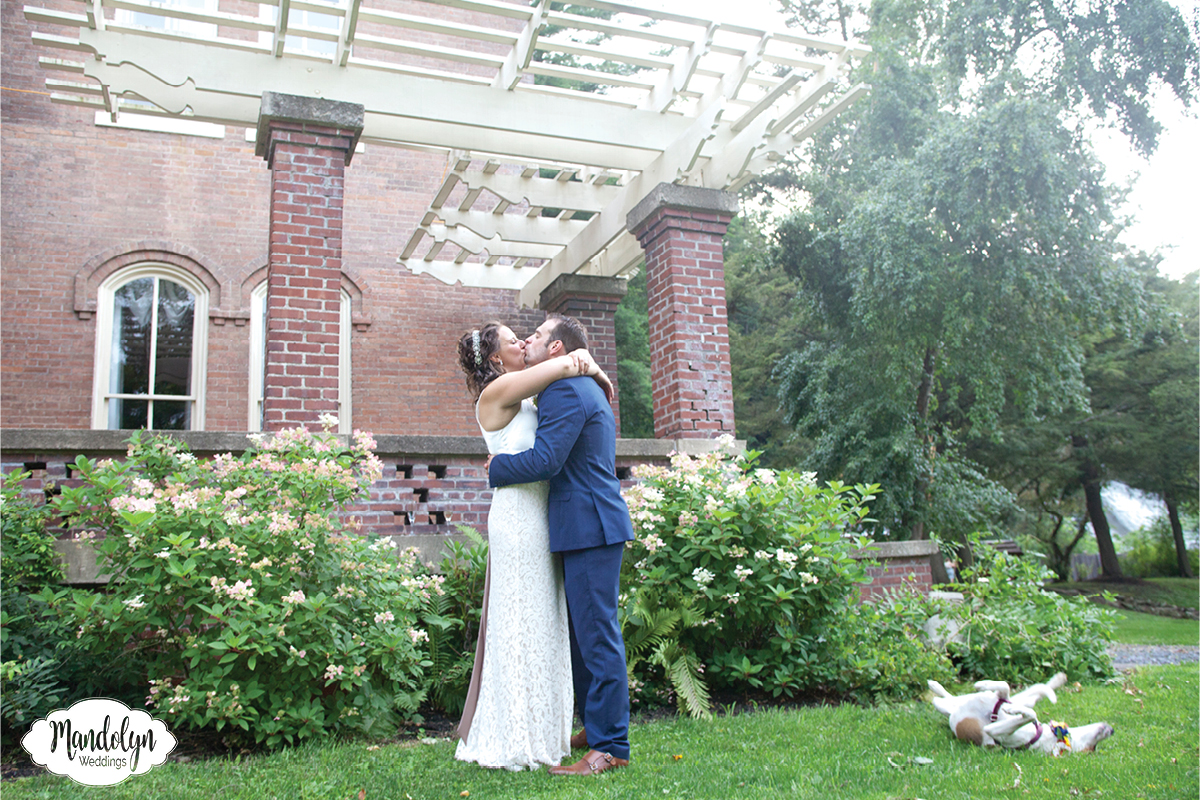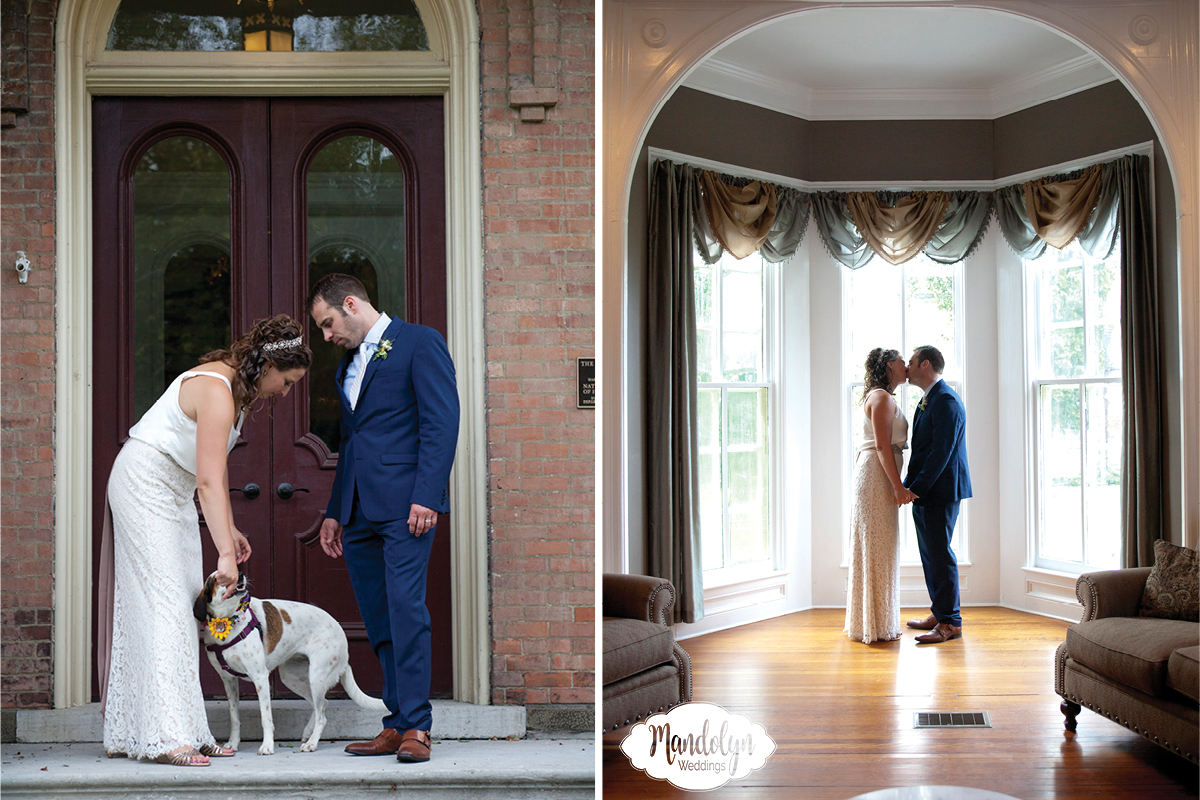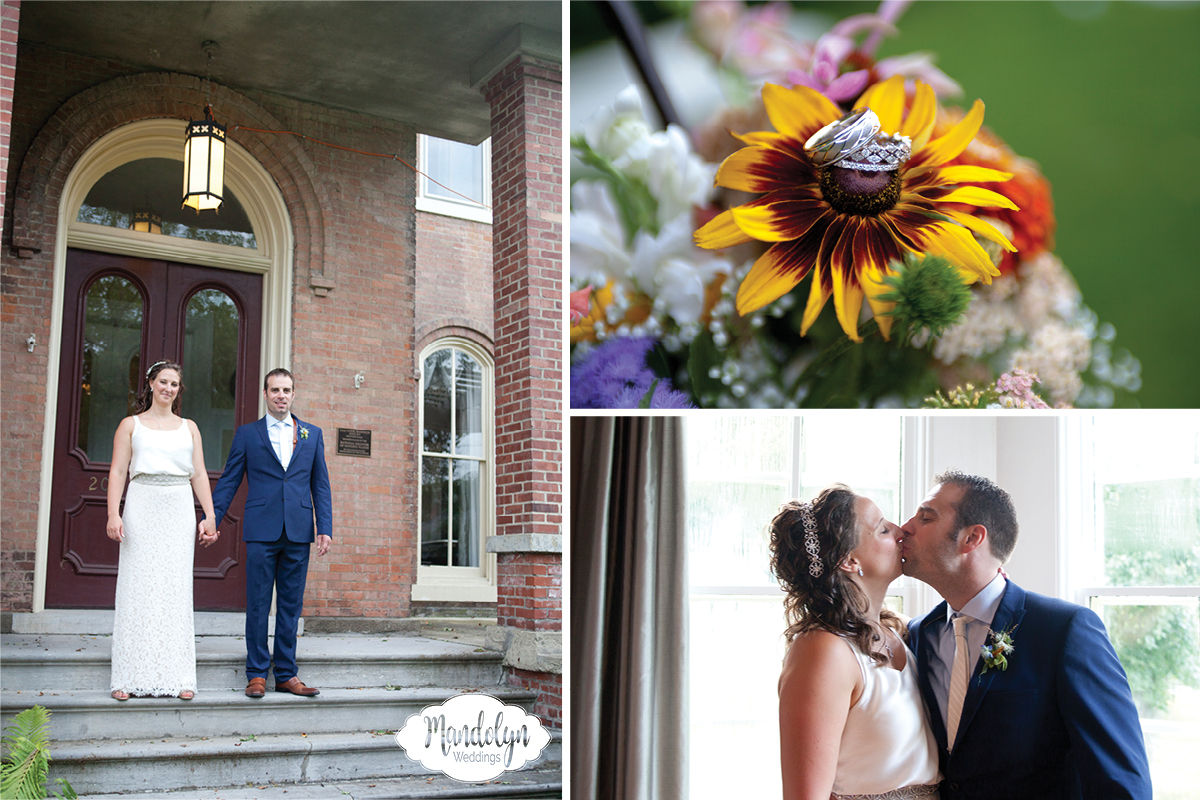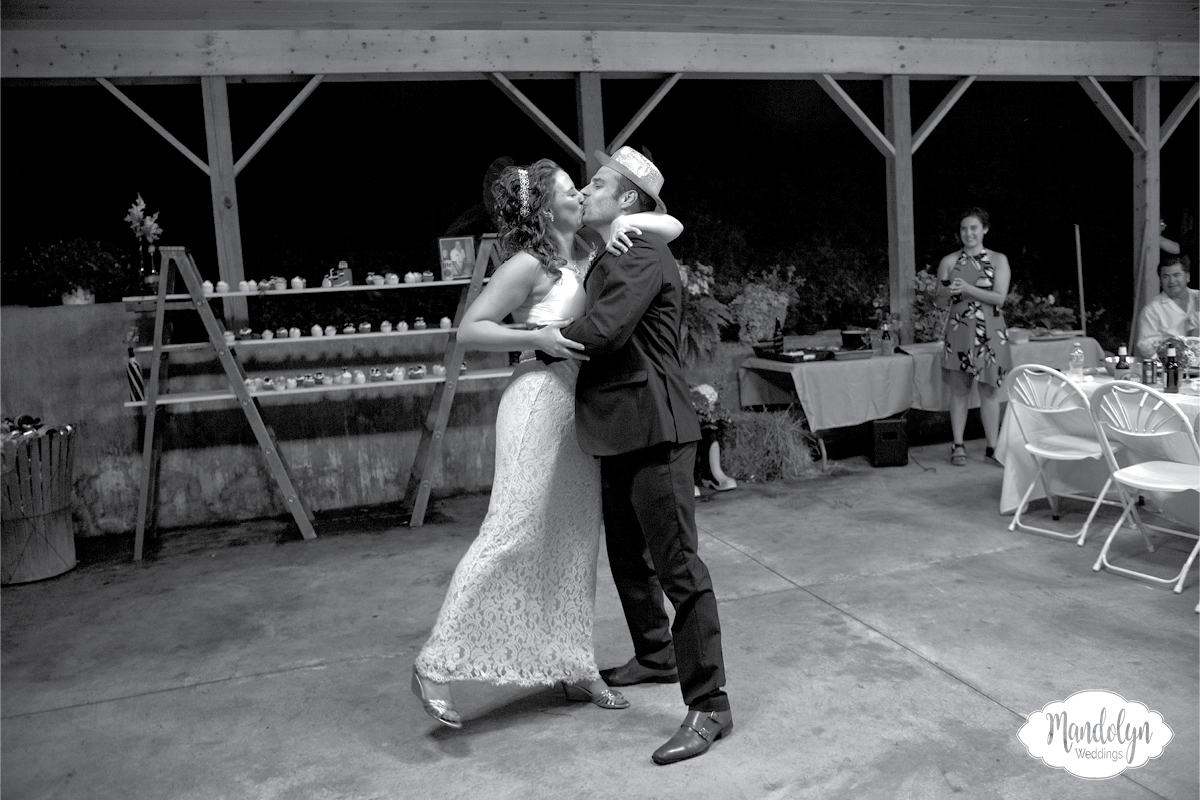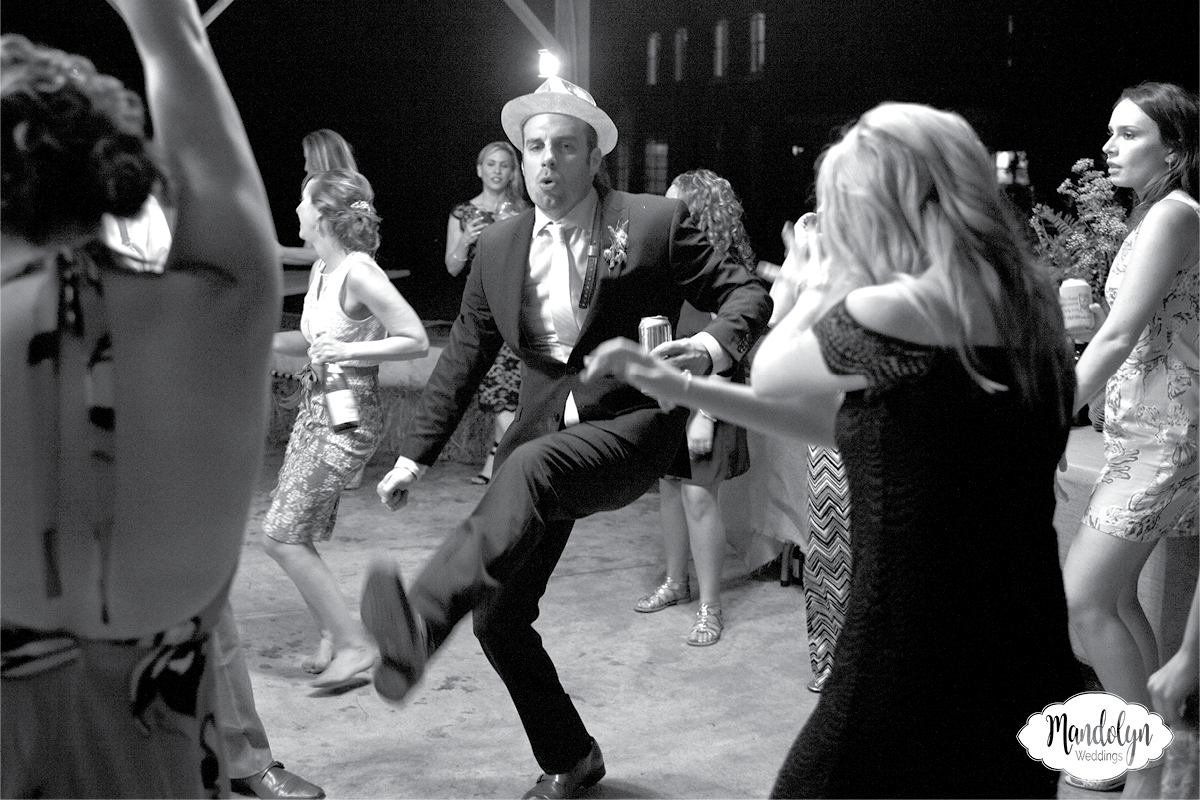 Lovely Summer Wedding
After photographing weddings in Central New York, I have learned that the weather can be a bit unpredictable. After a cloudy and slightly wet afternoon, the sun came out during Laura and Mikes's outdoor meadow ceremony. It was obvious that luck was on their side!
Laura and Mike said their "I do's" surrounded in a spiral by their closes family and friends at the foot of Montour Falls. The falls made such a beautiful backdrop for this wedding. Wildflowers decorated with baby's breath surrounded the area. When it was Mike's turn to say his vows, he burst into song singing is written vows. Laura beamed lovingly at him. For months the couple had been taking dance classes for their first dance to surprise their guests. As Mike swooped Laura low into a kiss, the onlookers oohed and clapped their delight. I won't lie, I teared up just a little bit behind the camera lens as Laura's fathered held her close for the father daughter dance and sang sweetly to her, expressing his love and joy at her being his daughter.
I had such a blast spending the day with this lovely couple and their families. I wish them the best of luck in their future adventures and hope they enjoy the photos for decades to come! 🙂